AuRora Water Heater SeRvice
Expert water heater installation and repair – Call today for a free estimate!
Water Heater Service In Aurora, CO
Aurora Water Heater Pros specializes in the installation and repair of all makes and models of hot water tanks and tankless water heaters.
Our fully licensed and insured plumbers and water heater technicians deliver dependable results. We provide a thorough assessment of your current hot water heater and offer repair or installation solutions that fit your budget, home, and needs.
While much of work is done in homes and residential areas throughout Aurora, Centennial, Englewood, Lakewood, Highlands Ranch, and Denver, CO, we also offer commercial water heater services.
Get in touch with us today for a free and accurate estimate, or call us right away to schedule an emergency repair call. We have plumbers on call 24 hours a day to assist you.
Sure signs your water heater needs to be repaired or replaced
It isn't always obvious when the time has come that your water heater needs repair work or replaced altogether. The following are pretty good indicators that you might need a new water heater:
No hot water
Slow recovery of hot water after someone showers, the dishwasher runs, or some other use of excessive hot water
Pilot light continually goes out on a gas heater
Water is room temperature or lukewarm
Banging, rumbling or popping noises inside tank
Foul smelling water at the tap or in shower or bath
Metallic tasting water
Leaky tank (water around tank)
Water is muddy or sandy
Rusty colored water
Hot water tank is more than 6-8 years old
The heater has endured more repairs than you can remember
In many instances, early detection of water heater issues can save you money and decrease the possibility of further damage. If you encounter any of the following problems noted above, we recommend seeking the assistance of a qualified water heater plumber.
Why professional service is necessary for hot water tanks and tankless water heaters
A hot water tank stores and warms cold water that comes into your home. The water is heated by natural gas, electric, propane, heat pumps, or even solar energy.
Most tanks store 40-50 gallons of water at a time. As the water begins to cool, fuel re-heats it so that when you turn on your faucet, shower, dishwasher, or washing machine, hot water is ready for you to use.
Tankless water heaters, on the other hand, produce hot water on demand and eliminates storage of water. They tend to be more efficient and last longer than traditional tanks.
Whether you have a tank or tankless heater, water heaters have lots of bells and whistles. They should be installed and repaired by experienced professional plumbers.
You may have heard horror stories of handy homeowners who tried to make repairs or replace a water heater on their own only to be faced with a nightmare result that is more costly.
Besides paying for repairs of a failed DIY water heater project, water heaters can be dangerous for you or your family if errors are made while replacing or making repairs. It can result in gas leaks, extensive water damage to your home, carbon monoxide poisoning, explosions, and shock.
Our plumbers are intensely trained to handle all types of service calls for tank and tankless heaters of any brand or size.
Preventative maintenance can extend life of water heater
Any number of issues can cause a hot water heater to malfunction or not run at peak levels. They include:
Thermostat that controls heat is broken
Something is blocking water from entering tank
Sediment, slime and scale build up at bottom of tank
Broken dip tube
Broken pressure release valve
Age of heater (wear and tear)
A yearly draining of a water tank can help it attain a longer life and perform properly. Without draining, it is possible for sediment, scale and other muck to build up in the tank. This can cause the water heater to not perform at peak level or fail completely. Laundry dishes, and your bath water may be tainted with this sediment and muck.
Aurora Water Heater Pros offer affordable water tank draining that will help extend the life of your water heater.
Dependable electric, natural gas and tankless water heater service
It doesn't matter what type of fuel powers your hot water heater. We can service it.
We employ expert technicians and plumbers at the ready to repair, install and replace natural gas heaters, electric heaters, propane heaters, tankless heaters, hybrid heaters, and more.
We service all makes, models and water heater sizes. Call us today for a free quote or to schedule an appointment. We also provide 24-hour emergency service.
If you ever forget how to find us, simply Google "water heater service near me" or "hot water heater repair Aurora". We'll be near the top of the list.
Although our company is based in Aurora, CO, we deliver prompt and professional water heater services throughout the Denver area. We cover the following communities and others in our region:
Centennial
Englewood
Lakewood
Littleton
Lone Tree
Greenwood Village
Parker
Contact us today at (720) 571-0501 for fast service, affordable rates, and free estimates.
We also partner with Manlius Movers and Stucco Services of Gilbert.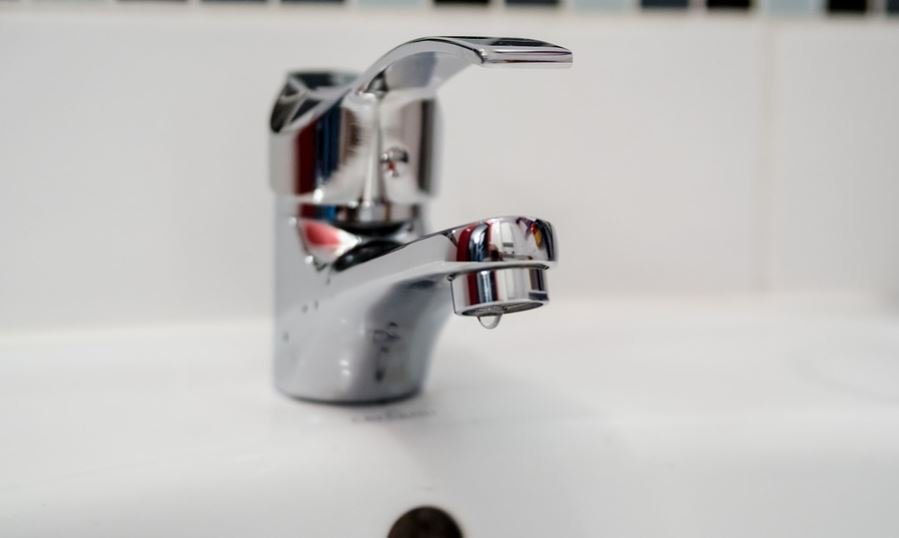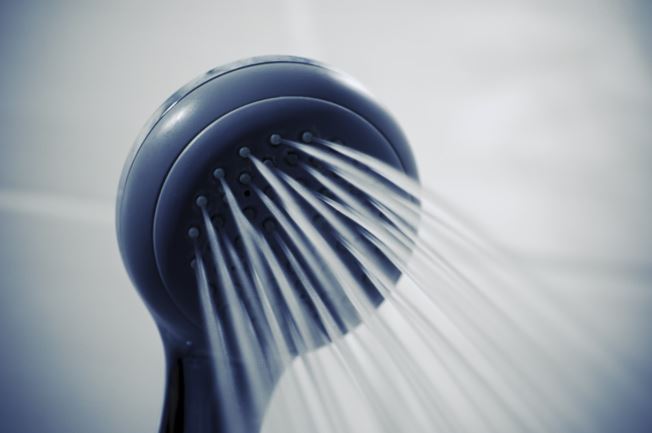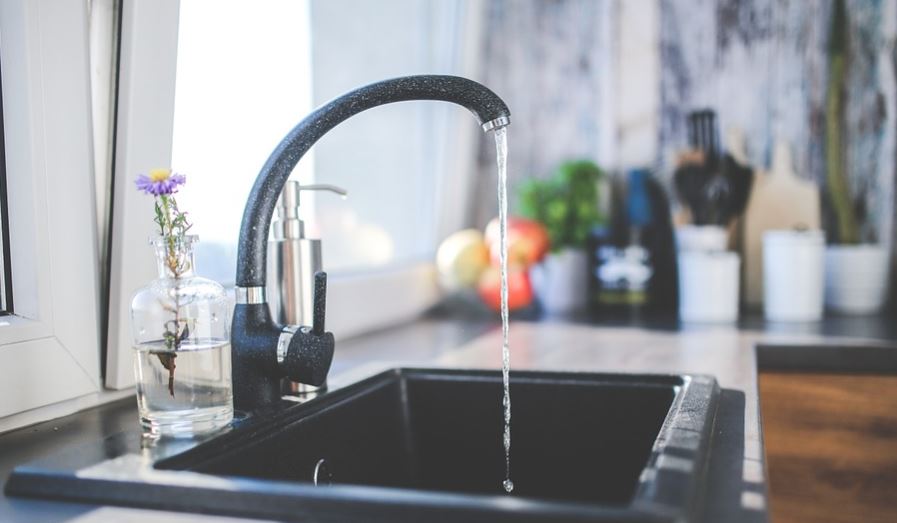 5 Reasons to choose us for water heater repair and installation
1. Our rates are affordable. While we may not be the cheapest water heater plumbing company in the Aurora/Denver region, we deliver true value in terms of low costs and expert service. We'll do the job right, plus keep money in your wallet or purse.
2. We are prepared. We obtain all the necessary permits and licenses, and gather inspection information (very important if buying or selling a home/commercial property) before doing any work. Once all the logistics are in order, we'll make needed repairs or properly hook up your new water heater to its fuel source (natural gas, electric, etc.).
3. We are efficient. We do our best never to arrive late at a scheduled appointment and never fool around on the clock. Being without hot water can be very frustrating and inconvenient. We'll get you back up and running fast.
4. We are professional. We are licensed and insured, but we also dress sharply, treat you with respect, and do the job right. If the installation of a new tank or water heater is necessary, we'll haul away the old one and dispose of it. We won't leave your property looking like the aftermath of a Broncos tailgate on Sunday.
5. We work on your schedule. A malfunctioning hot water heater often requires prompt service. We're available 24/7 for just that reason. If you're working or have something else going on, we'll do our best to be flexible to meet your appointment needs.